Blog
Tag: Energy Star Certified Providence Home
April 8, 2016
Providence Homes becomes 2016 Energy Star Partner of the Year!

The U.S. Environmental Protection Agency (EPA) has recognized Providence Homes with a 2016 ENERGY STAR® Partner of the Year – New Home Builder Award for its outstanding efforts to bring energy-efficient homes to market. Providence Homes' accomplishments will be recognized…
Read More
January 31, 2013
What's Behind the Walls of a Providence Home?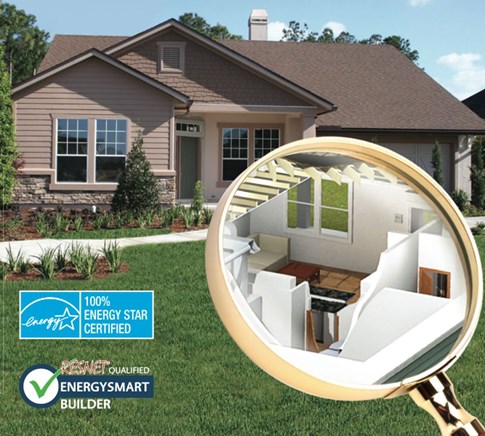 While the quality and craftsmanship of a new Providence Home is evident at first glance, what lies behind the walls is truly what sets our homes apart. Our new homes are constructed to stringent ENERGY STAR standards that keep our…
Read More