Palm Crest at Seabrook

Palm Crest at Seabrook
Ponte Vedra, FL
Providence Homes is excited to announce that we will be building 100% ENERGY STAR® Certified Homes in Palm Crest at Seabrook in Nocatee. Providence Homes will offer five (5) innovative floorplans, ranging from 2,500 to 3,400 square feet with elegant interiors, gorgeous kitchens and inviting outdoor living spaces on 60' home sites.
Location:
41 Harper's Mill Drive and 46 Settler's Landing Drive, Nocatee, FL 32081



Energy Efficiency Features
Innovative Attic System w/ Spray Foam Insulation meets USDA BioPreferred® Program
TRANE 16 SEER High Efficiency HVAC System Designed by a Mechanical Engineer
Variable Speed Air Handler
HVAC Duct-work and Systems in Conditioned Attic Space (US Dept of Energy - Building America Top Innovation)
Honeywell Programmable Thermostats w/ Humidity Controls  
Separate Zone Thermostat in Owners Suite
2x6 Exterior Walls w/ R-21 Insulation
RESNET Grade 1 Insulation Installation
DuPont TyVek® Homewrap® Weather Barrier
Energy Efficient LED Light Bulbs in all lights
High efficiency Low-E vinyl windows
Low VOC (Volatile Organic Compound) interior paints and carpeting
Wi-Fi Guarantee
Blower Door & Duct Blaster Testing
Air Flow, Air Balance & Refrigerant Testing
Providence Homes is Jacksonville's leader in the design and construction of energy efficient homes. We take great pride in building 100% ENERGY STAR® Certified homes that can keep up with the energetic families that live inside them, while offering a cleaner, healthier environment for all. Through applied technologies and proven building science practices, our homes outperform traditional code built homes in all aspects of design and performance. In recognition of our commitment, Providence Homes has received the ENERGY STAR® Partner of the Year Award an unprecedented seven (7) consecutive years honoring our leadership in building comfortable, durable and healthy high performance homes. You may not find a more energy-efficient home in the area!
Energy Star Inspections & Certifications
100% ENERGY STAR® Certification
"As Built" HERS Score by Certified ENERGY STAR® Rater
On-site visual Thermal Enclosure System Inspection 
Grade 1 RESNET Level Insulation Installation
HVAC System Quality Installation
Blower Door Test
Duct Blaster Test
Air Flow Test
Refrigerant Test
Water Management System
Community Map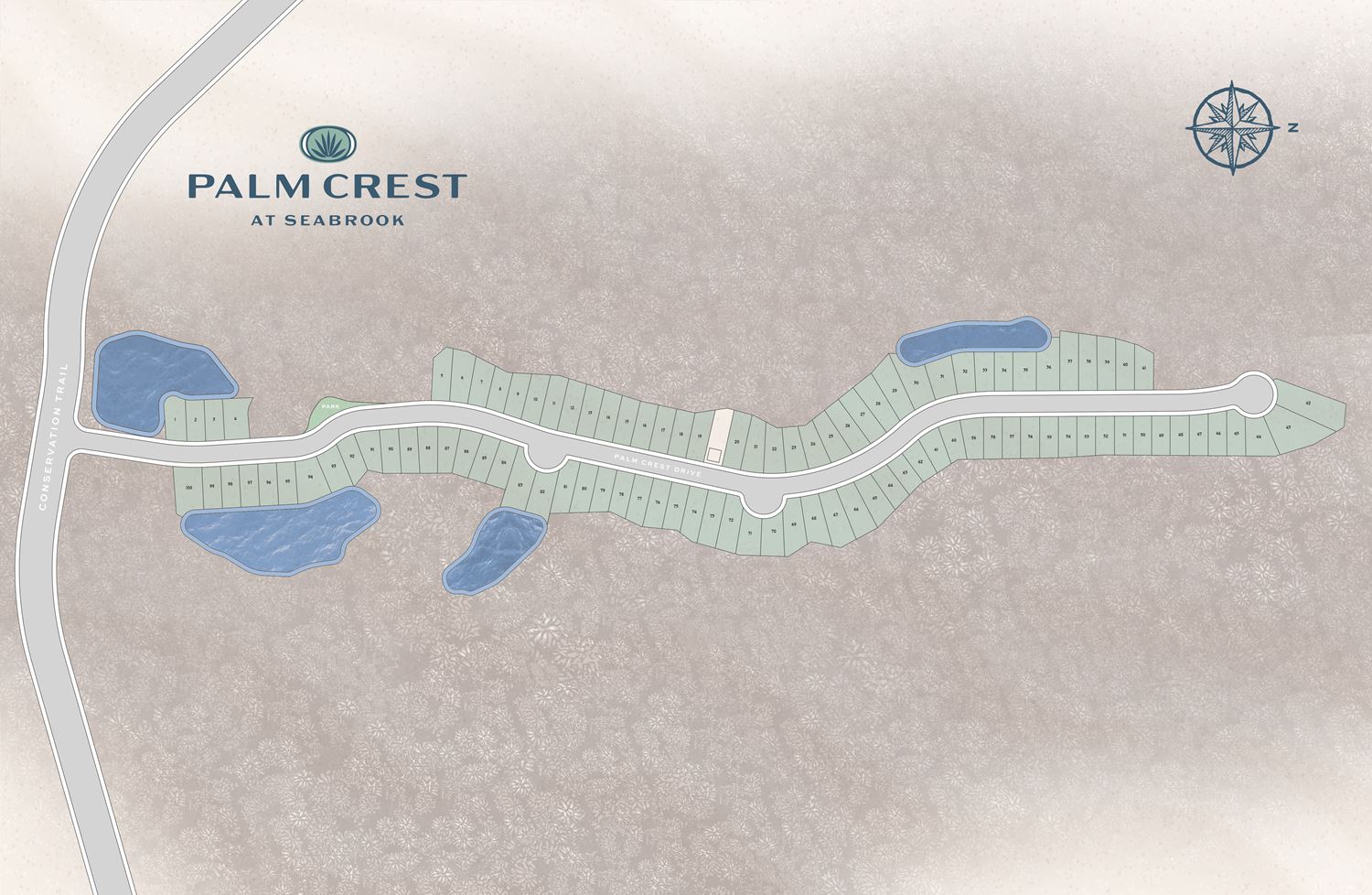 Floor Plans in Palm Crest
5 Available Floor Plans

Schedule A Visit!
Ready to tour a home at Palm Crest at Nocatee?
Contact Melissa...

Palm Crest at Nocatee
41 Harper's Mill Drive and 46 Settler's Landing Drive
Nocatee, FL 32081

(904) 447-0724
Hi, my name is Melissa Matthews and I am the Internet Sales Advisor for Providence Homes. Yes, this is an automated response, but I wanted to personally thank you for inquiring about our award winning and nationally recognized 100% Energy Star® Certified Homes. Please feel free to call or text me at 904-337-5236 anytime for additional information.
Kind regards,
Melissa Matthews