Zero Energy Ready
The Future of Housing - Today
A Symbol of Excellence
Every Zero Energy Ready Home™ offers a cost-effective, high performance package of energy savings, comfort, health, and durability unparalleled in today's marketplace. Only a select group of the top builders in the country meet the extraordinary levels of excellence and quality specified by U.S. Department of Energy guidelines.
Healthful Environment
Every DOE Zero Energy Ready Home™ has a comprehensive package of measures to minimize dangerous pollutants, provide continuous fresh air, and effectively filter the air you breathe.
Download The Info Sheet
Comfort Plus
Superior insulation, windows, air sealing and space conditioning systems included in every DOE Zero Energy Ready Home™ surround you with even temperatures, low-humidity, and quiet in every room on every floor.
Download The Info Sheet
Advanced Technology
Every DOE Zero Energy Ready Home™ begins with solid building science specified by ENERGY STAR for Homes, and then adds advanced technologies and practices from DOE's worldclass research program, Building America.
Download The Info Sheet
Ultra Efficient
Compared to a typical home, an ultra efficient Zero Energy Ready Home™ is inexpensive to own. In fact, every DOE Zero Energy Ready Home™ is so energy efficient, a small solar electric system can easily offset most, or all, of your annual energy consumption. We call this Zero Net-Energy Ready.
Download The Info Sheet
Quality Built
Advanced construction practices and technologies are specified for every DOE Zero Energy Ready Home™. Then they are enforced by independent verifiers with detailed checklists and prescribed diagnostics.
Durability
The advanced levels of energy savings, comfort, health, durability, quality and future performance in every DOE Zero Energy Ready Home™ provide value that will stand the test of time, and will meet and exceed forthcoming code requirements.
Download The Info Sheet

Testimonials
From Zero Energy Ready Homeowner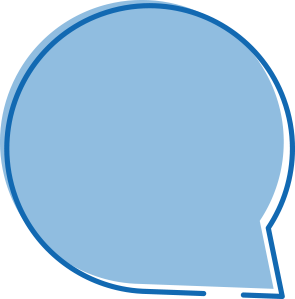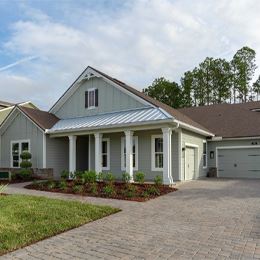 I just wanted to reach out and thank you again for all your help with the property. We're moved in and almost done setting up, and are looking forward to the years we'll spend here raising the little ones. Before buying our house, we performed a lot of research on other quality builders, and Providence Homes definitely comes out on top. They offer better standard features, and their team is a pleasure to work with

Cheryl Hall was the Providence Realtor we worked with and I can't say enough about how responsive, professional, flexible, and understanding she was throughout the process. Everyone we worked with was proud of their work, and for good reason. Between the showing, walkthrough, inspection, punch list, and warranty department, there are a lot of moving pieces, but the whole process was simple and painless.  
Among companies who say they put the customer first, Providence Homes makes that statement palpable. The quality of the house itself is superb, and the support we have had while moving in has been wonderful. 
Jimmy, Tara, and Cheryl, thank you for helping us make this house a home.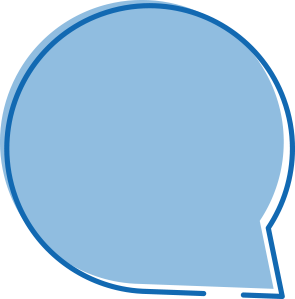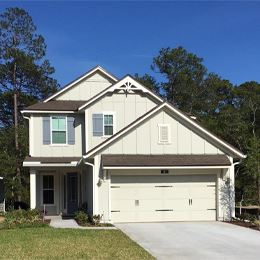 First let me say thank you for all you did to help us find our dream home here in Nocatee. You treated us with kindness and dedication to helping us find the exact home we were looking for. From the first meeting to signing the contract, you went above and beyond in our home buying experience. You went the extra mile to ensure that we felt comfortable in our decision. Looking back, it was such a fun and exciting experience.
Thank you for all that you did for our family.
Jeff and Liz Stoddard
|
Nocatee