About Us
About Providence Homes
Providence Homes is committed to...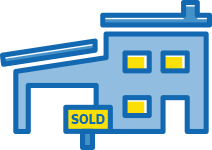 Building beautifully designed homes at affordable prices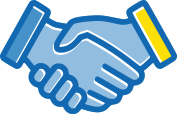 Maintaining a caring, one-to-one relationship with our customers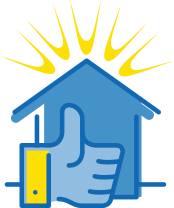 Ensuring a finished product that includes a quality home and a satisfied customer
Our Founder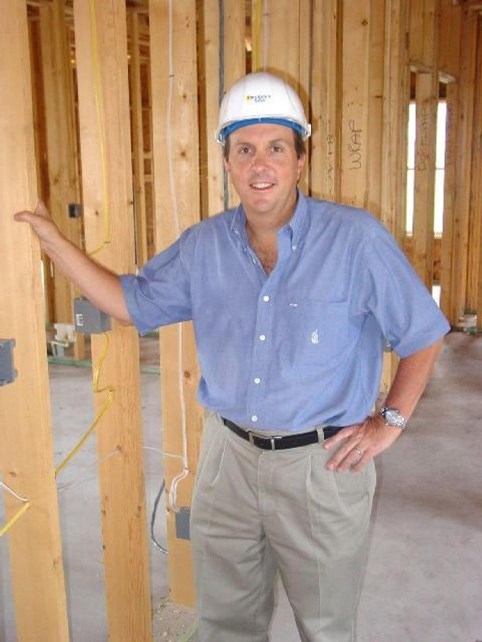 When Bill Cellar first became a builder in Northeast Florida, he did so with a personal pledge to make a difference in the industry. He created Providence Homes with a commitment to building beautifully designed homes at affordable prices, and to building every home with the same attention to detail and reliability he would with his own home. Today, as Founder & CEO of Providence Homes, Bill continues to build upon the philosophy that homeowners deserve the best he can give. As Bill says, "The combination of our product, pricing, location and team equate to a tremendous value for our customers. We treat our customers, trade partners, and Realtors® the way we would like to be treated. We approach every day that way. If you strive for that goal, you will earn a reputation for quality that will be recognized and honored." At the end of the day, Bill Cellar's fundamental commitment to building each home as if he were building his own – to "Doing the right thing" – has set Providence apart.
Our Philosophy
Providence Homes' team members and sales associates are always ready to assist our customer in the design and building of their homes, using the processes and principles we have developed and live within our daily lives: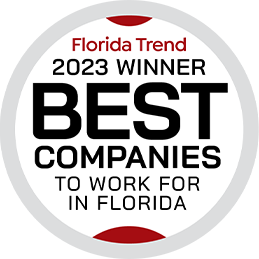 HARD WORK. We grow and prosper as a team. Each member has equal importance in the success of the whole organization.
QUALITY SERVICE. Our clients and customers have the right to expect outstanding service.
COOPERATION. Our organization is successful when all members are working together for a common purpose.
OWNERSHIP. Our customers must be happy with their Providence Homes experience or we will not get repeat business. Each member needs to be mindful of his or her responsibilities to the customer and to the team.
INTEGRITY. Our greatest assets are truth and integrity. If we have to ask ourselves if it is alright to do something, most likely it is not. "Do The Right Thing!"
Our Pledge To You...
As a team, we pledge to provide the finest personal service for our customers, fulfilling and exceeding their expectations.
Deliver the best home buying experience within our market
Treat our customers, team members, suppliers, and subcontractors with honesty, respect and fairness
Create a working environment that is fun, exciting, and challenging
Always remember to give back to our community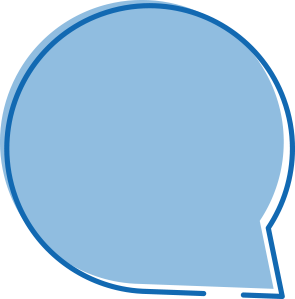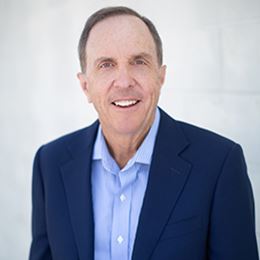 "It is my personal pledge to make a difference in the industry. The team at Providence Homes has made it our personal goal to build every home with the same attention to detail and commitment to excellence we would with our own homes."
Bill Cellar | Founder & CEO
Since becoming a 100% ENERGY STAR® Certified home builder
Providence Homes has built more than
ENERGY STAR® homes.
Helped Jacksonville Families save over
in energy bills.
Honored with more than 0+ awards from ENERGY STAR®, EPA & DOE.