Michael Paschall Celebrates One Year With Providence Homes!
April 22, 2014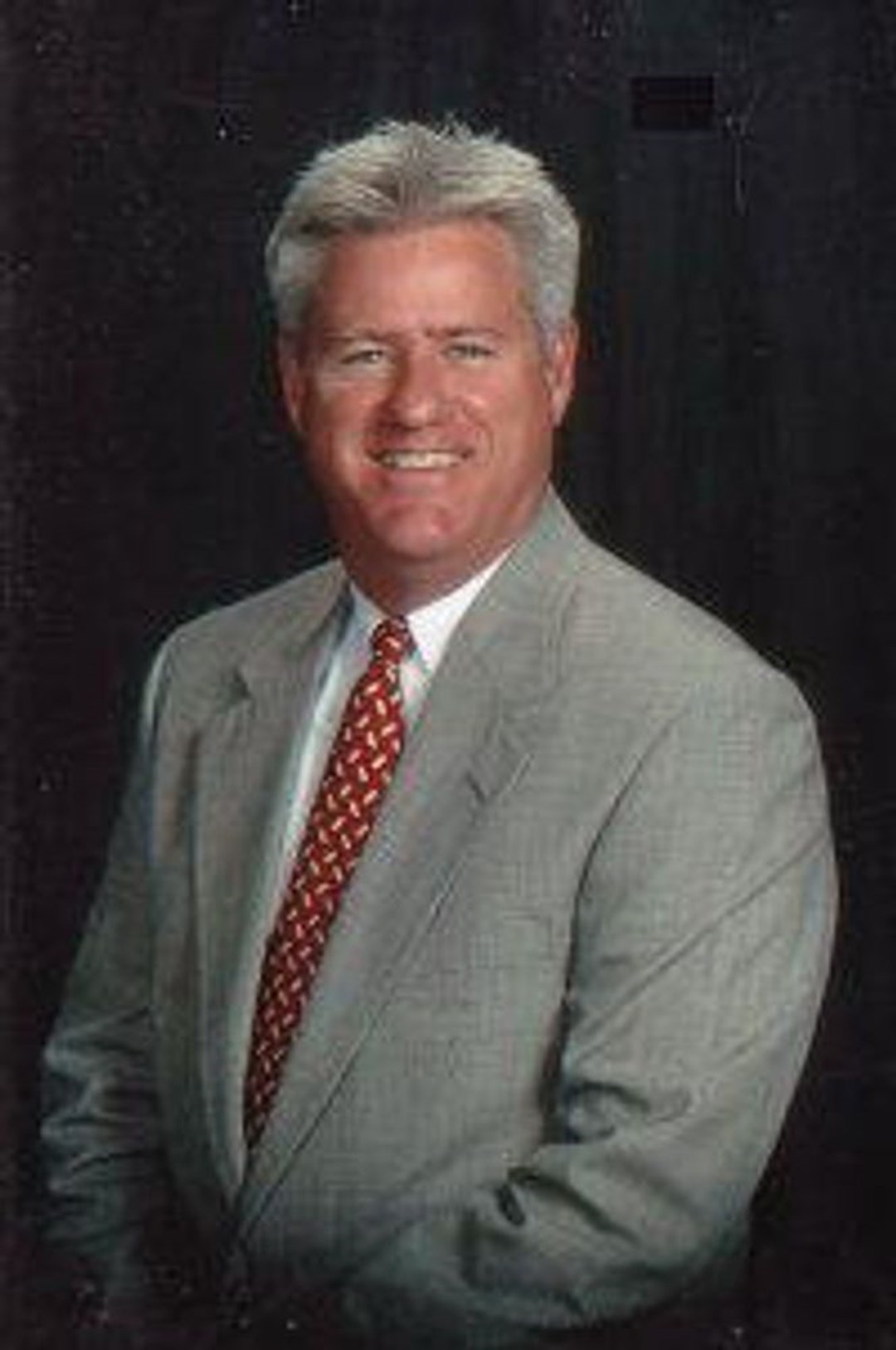 Congratulations to Michael Paschall who is celebrating his one year anniversary as a New Home Sales Associate at Durbin Crossing!! Â Michael's 15+ year background with new home sales experience has helped him excel in this position within Providence Homes.
Michael is wonderful working with homeowners and company team members alike. Â We are proud of his first year success and are looking forward to what the rest of 2014 has in store!