Featured Employee: Meet Tralena!
December 20, 2018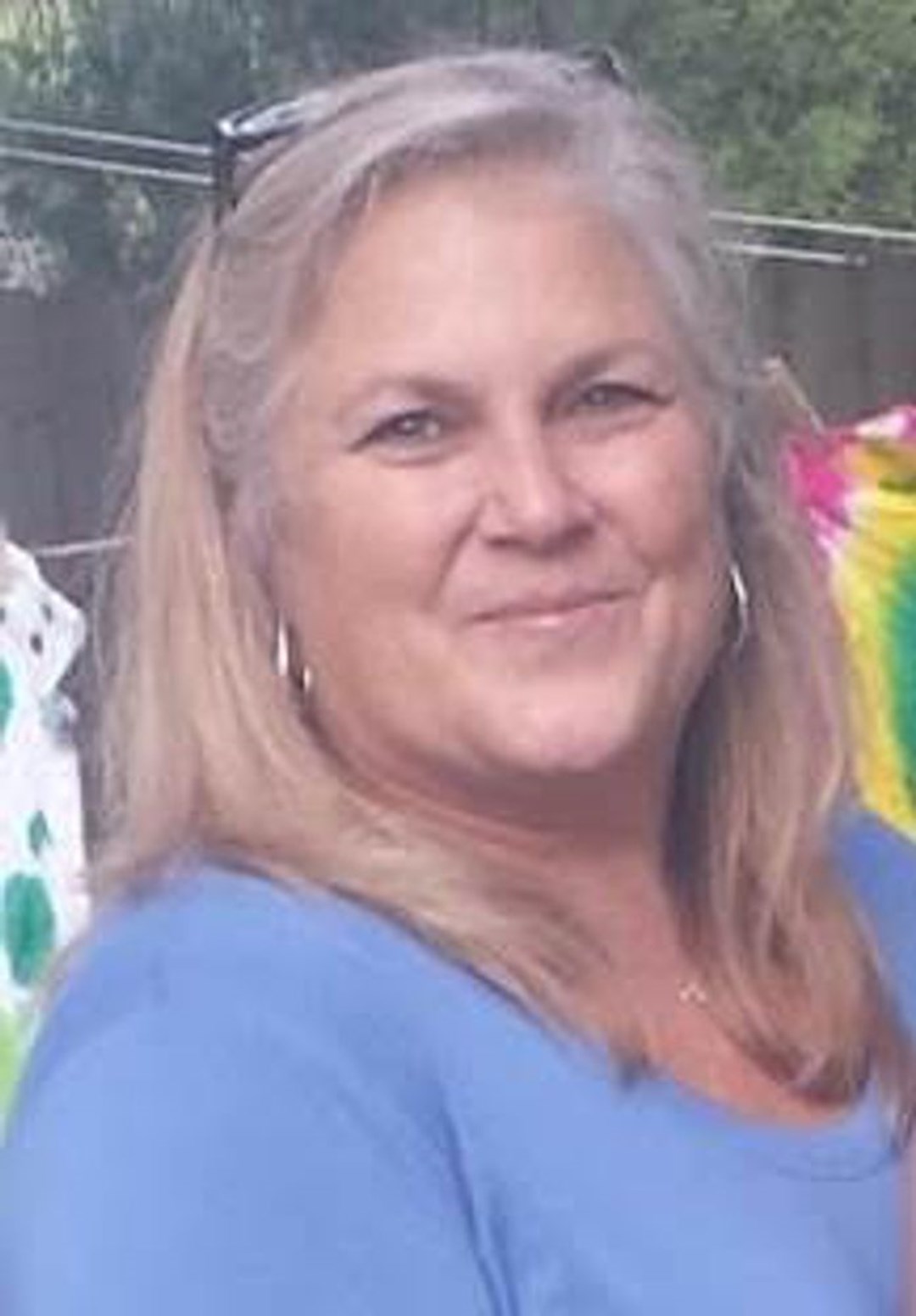 At Providence Homes, our fun and friendly team wants nothing more than to make your days extraordinary. Finally, it's your time to sit back, relax, and enjoy every moment of the life that you choose, and we couldn't be more excited to accompany you on this journey!
This week, we're happy to introduce an employee who brings positivity to our office and homeowners day in and day out. Tralena Taratus, our wonderful Permitting and Construction Administrator, is one of the reasons why your homebuilding process will be easy and enjoyable from start to finish.
Having worked for an architectural firm and in several construction positions for over 20 years, Tralena decided to try her hand at roles in other industries. Fortunately, it didn't take long for a certain job ad to draw her back into the homebuilding world… and we're thankful every day that she saw it!
Tralena is now coming up on her 3-year anniversary with Providence Homes, and it's safe to say that she makes a significant impact on everyone she comes across. Whether she's inspiring fellow employees to overcome a challenge, or sending positive light to homeowners, Tralena is the kind of person you want to surround yourself with. Here, she loves that she continues to learn new tasks that push her to be the best at what she does — "Providence Homes is a great company to work for and a great group of people to work with!"
Without question, her favorite part about her role is interacting and communicating with others (which is no surprise because she's such a pleasure to talk to!) Tralena has the opportunity to not only work with everyone in the company on some level, but also with our developers, sub-contractors, and building staff. This means that she knows the Providence Homes family inside out, and understands what's at its heart.
There's never a dull moment in her job, and she looks forward to coming to work each morning. In fact, she's hesitant to use the word "job" at all because what she does feels so natural and rewarding to her. When an employee genuinely loves what they do, that love shows up in every part of their work, and this couldn't ring more true for Tralena.
Most importantly, Tralena lives and breathes the value of family. She's married to her best friend, has raised six amazing children, and is now blessed with five awesome grandchildren. Together, they love to be outside and hang out by the pool, and when the weather's just right, Tralena and her husband go camping, hunting, and fishing. One day, she hopes to have a large piece of land to share with her family — "each with their own space, but close enough that we can depend on each other in a moment's notice."
All of us at Providence Homes want to thank Tralena for the positivity and joy she brings to our office and our homeowners every day! We can't wait for you to see how much fun she is to work with. For more information on our homes and communities, please visit our website, or give us a call at 904-447-0724.