Featured Employee: Meet Kristy!
January 18, 2019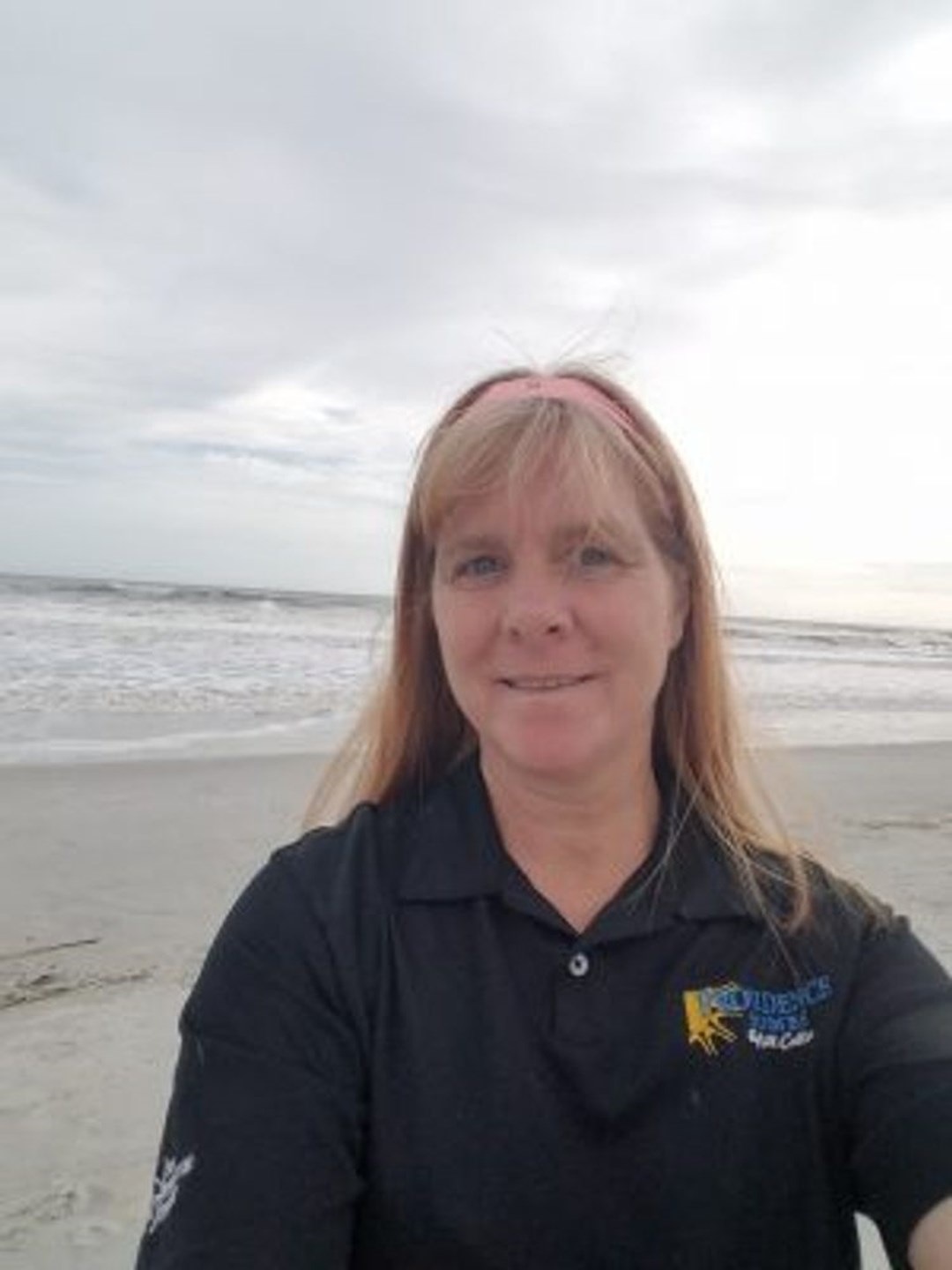 When you're looking for the right home buying team, you need people who aren't only great at what they do, but also love what they do. At Providence Homes, our team loves nothing more than helping homeowners like you find and settle into your dream home in beautiful Jacksonville, Florida. This week, we're excited to introduce you to our wonderful Warranty Supervisor, Kristy Bell!
A hard worker and dedicated team member, there is so much to love about Kristy — but it's her passion for life and ability to inspire others that have made such a positive impact on both our team and our homeowners. Having worked in everything from sales to local politics by the time she was 40, the opportunity to work for Providence Homes came at the perfect moment.
"I happened upon the most rewarding career of my life. I didn't realize that you could find your calling at such an age!" Kristy says. "I was given a chance to work for Providence and it was the best thing I have ever done." Excited to come to work every day, Kristy believes that our team is so much more than just a company… She thinks of Providence Homes as a family that supports each other both professionally and personally.
Best of all, Kristy truly loves what she does, especially getting to meet new people daily and interact with homeowners and their families (and pets too!) Her favorite part is seeing how homeowners have come to turn their house a home. "I love to teach my homeowners how to maintain their beautiful new home so it stays that way for years to come!
Outside of the office, Kristy is just as vibrant and fun as when you're working with her. A few of her hobbies include spending her weekends fishing with her family and friends, visiting the beach, and doing anything outdoors. She says that she doesn't have a bucket list because she wants to live each day to the fullest with no regrets. This positivity, which shines through in every part of her work, is one of the many reasons why your home building journey will be as remarkable and memorable as can be.
Last but not least, Kristy attributes much of her happiness and success to her husband, Jon, her two sons, Justin and Johnny, her granddaughter, Avery, and her "bonus child," Austen. "Family is everything to me," Kristy says. "I am so blessed!"
As hard-working and attentive as she is kind, we're so proud to have Kristy on the Providence Homes team. Thank you for all that you do, Kristy! We're so lucky to have you by our side. For more information on our homes in Jacksonville, please visit our website or give us a call at 904-447-0724. Kristy can't wait to meet you!