38% of all New Homes Sold in 2015 received a HERS Index Score
April 12, 2016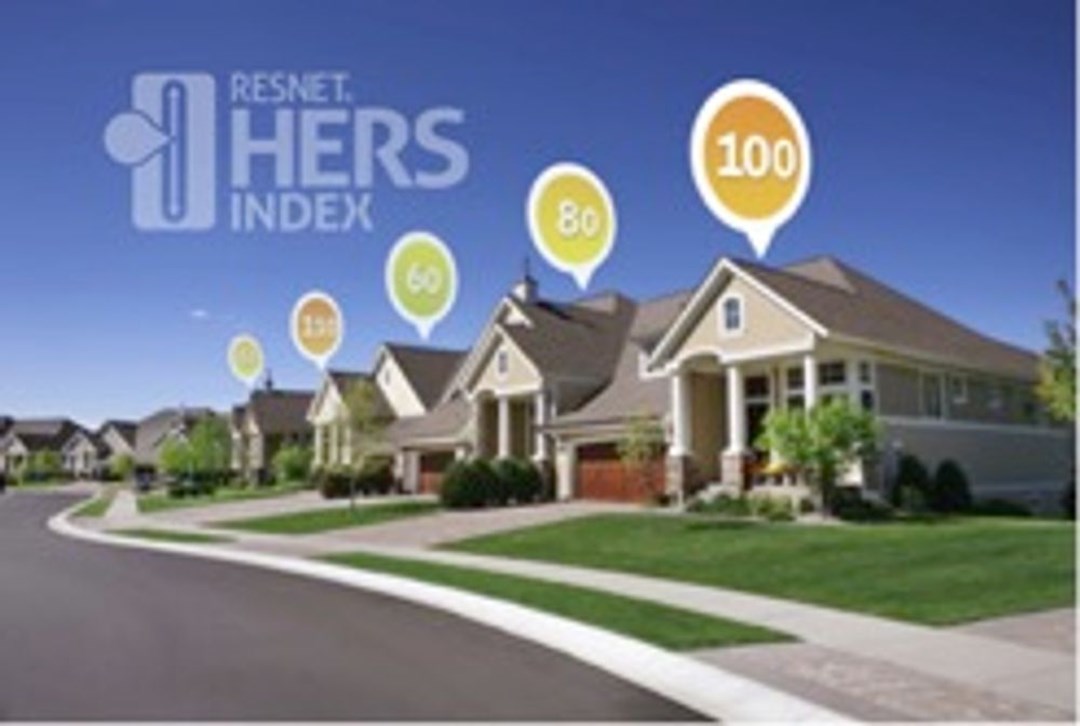 Earlier this year, the Residential Energy Services Network – RESNET announced the significant increase in homes being issued a HERS Index Score 2015. According to RESNET, over 190,000 homes in the U.S. were RESNET HERS Rated and issued a HERS (Home Energy Rating System) Index Score. That figure is a 30 percent increase over the number of homes rated in 2014 and represents over 38 percent of all new homes sold in the U.S last year. In 2015, 41 states all saw an increase in the number of HERS rated homes compared to 2014 with Texas and Florida leading the nation.
Home builders all across the country are marketing their HERS Index Scores as a major selling point when presenting their homes energy performance. Homebuyers are taking advantage of the ratings as well because they are so easy to understand and provide an apple to apple comparison tool to rate the efficiency of one home against another – everyone is now using the same yardstick. In many markets the HERS Index is now being recognized by the Multiple Listing Services (MLS). In fact, there are MLS's in more than 10 states that allow HERS scores to be included in the listing.
All ENERGY STAR® Certified Homes are required to receive a HERS Index Score.
For additional about RESNET visit www.resnet.com
View the published article here!