Blog
Tag: Sales Assistant
June 4, 2015
Congratulations on 4 Years, Gerry!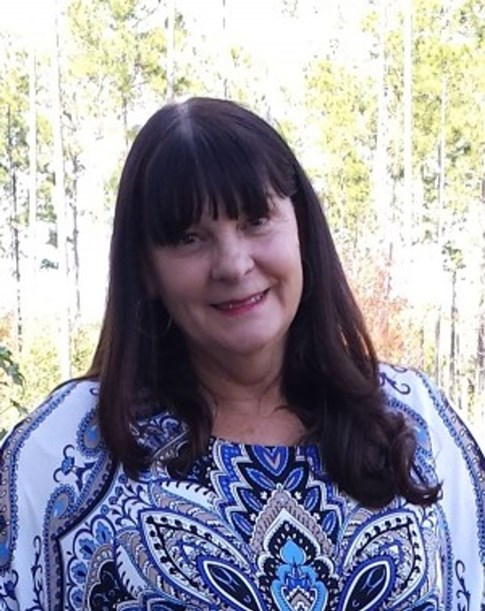 Congratulations, Gerry! Gerry is our Sales Assistant at Durbin Crossing and Crosswater and she is celebrating her 4th  anniversary as an integral part of our team! We truly appreciate her unique contributions to the Providence Homes family. Gerry interacts so easily…
Read More
November 7, 2014
Gerry Zoberman Marks 3 Years with Providence Homes!
A special congratulations to Gerry Zoberman, Sales Assistant at Durbin Crossing and Crosswater. She is celebrating her 3rd anniversary as part of our team! We truly appreciate her unique contributions to the Providence Homes family. Gerry interacts so easily with…
Read More