Blog
Tag: Nova Taylor
April 28, 2015
Happy Anniversary to Nova!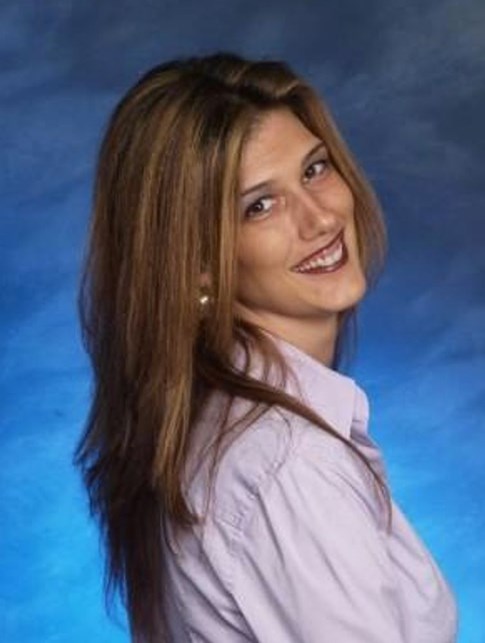 We're thrilled to be celebrating the 9-year anniversary of our Warranty Manager, Nova Taylor! Not only is she a dedicated leader to our warranty department, but she's fully committed to going above and beyond to keep our homeowners happy. Congratulations, Nova, we look…
Read More
March 13, 2014
Congratulations Nova Taylor On 8 Years With Providence Homes!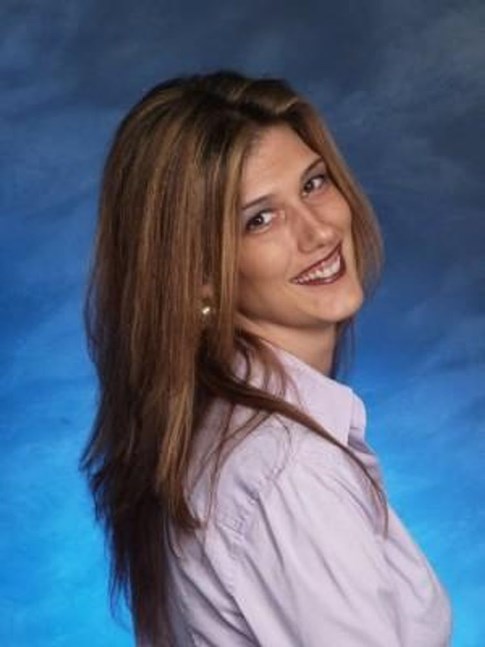 Special congratulations to our Warranty Manager, Nova Taylor, on her 8th anniversary with Providence Homes. Nova has done an exceptional job leading our warranty department and helping our construction team eliminate potential issues before they occur. Through her leadership and…
Read More