Blog
Tag: Jacksonville Florida
April 28, 2015
Happy Anniversary to Nova!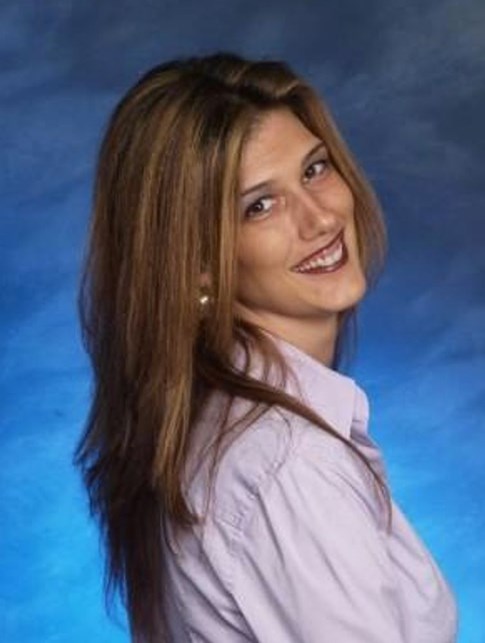 We're thrilled to be celebrating the 9-year anniversary of our Warranty Manager, Nova Taylor! Not only is she a dedicated leader to our warranty department, but she's fully committed to going above and beyond to keep our homeowners happy. Congratulations, Nova, we look…
Read More
December 12, 2014
The Award-Winning Monroe Model is Breathtaking!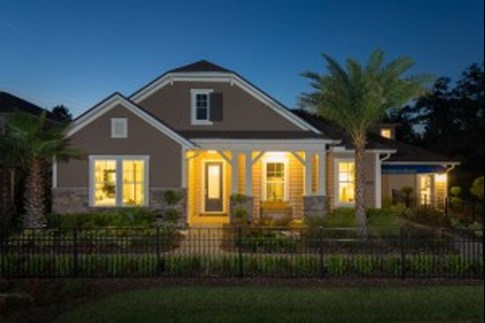 Now available for sale! The Monroe model features 4,196 sq ft of living space, with 5 bedrooms, 4.5 baths, a formal dining room, kitchen/cafĂ© w/ pocket office, family room, study and extended family suite. Interior appointments include ceramic tile flooring…
Read More