Rob McKisick Marks 20 Years with Providence Homes
August 30, 2021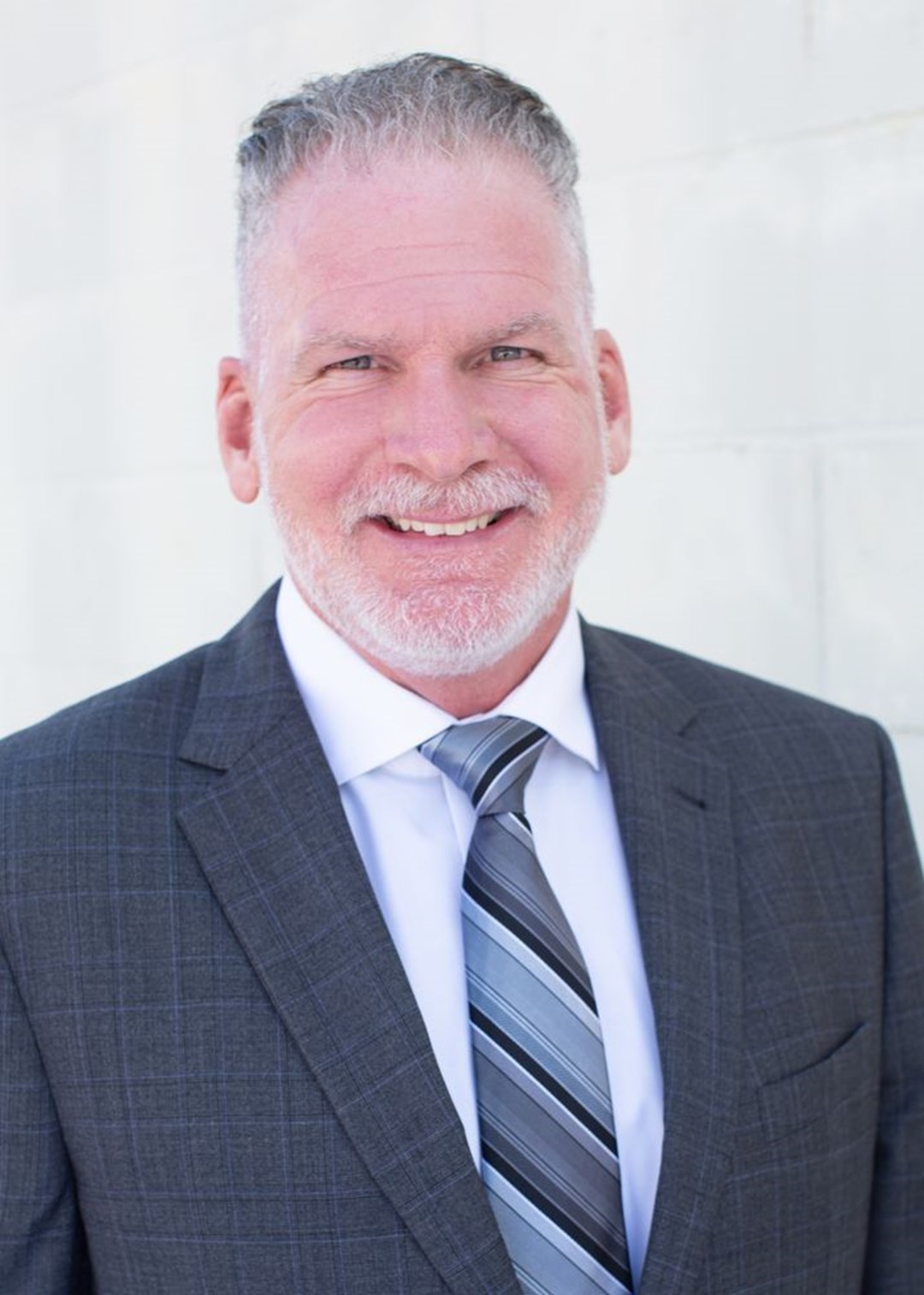 Eighteen-time Iron Man finisher and 80 completed triathlons.
Multi ultra-marathon finisher (50, 60 and 100 mile runs).
Married for 32 years.
Navy veteran.
And as of July 23, 2021, 20 years of service at Providence Homes.
If Rob McKisick can be described as anything, it's committed.
McKisick, a 35-year industry professional, runs the entire construction team and manages the centralized scheduling system at Providence Homes. His work is overseeing the construction process from start to finish throughout the Jacksonville area.
"Rob has been instrumental in the growth of our business over the past two decades," said COO Sean Junker, who is also celebrating 20 years with Providence Homes in 2021. "His commitment to building quality homes is unparalleled and the pride he takes in his work shows in everything he does."
Lamar, Missouri-native McKisick was an operations specialist in the U.S. Navy for six years. After his enlistment ended, he went into the military housing authority as a service tech maintaining housing for service families on base. In 1993, McKisick and his family moved to Jacksonville and he continued his construction career as a job superintendent with two national homebuilders. During that time he worked with the team that helped scale Providence Homes in the late 1990s.
He joined them in 2001 as a construction manager.
"For the last 20 years, this has been a great place to be," McKisick said. "I love working with the team here; we are truly like a family.
"Over the years, a lot has changed in the construction industry, but thanks to great leadership and great people, we have been able to hold true to what really matters: building great houses for our clients."
When not working – or competing in ultra marathons and triathlons – McKisick is into paramotor gliding, whitewater kayaking and spending time with his family – wife Emily, a 30-year Navy veteran, son Josh and daughter Keili.