Providence Homes' New Website is Here!
July 14, 2022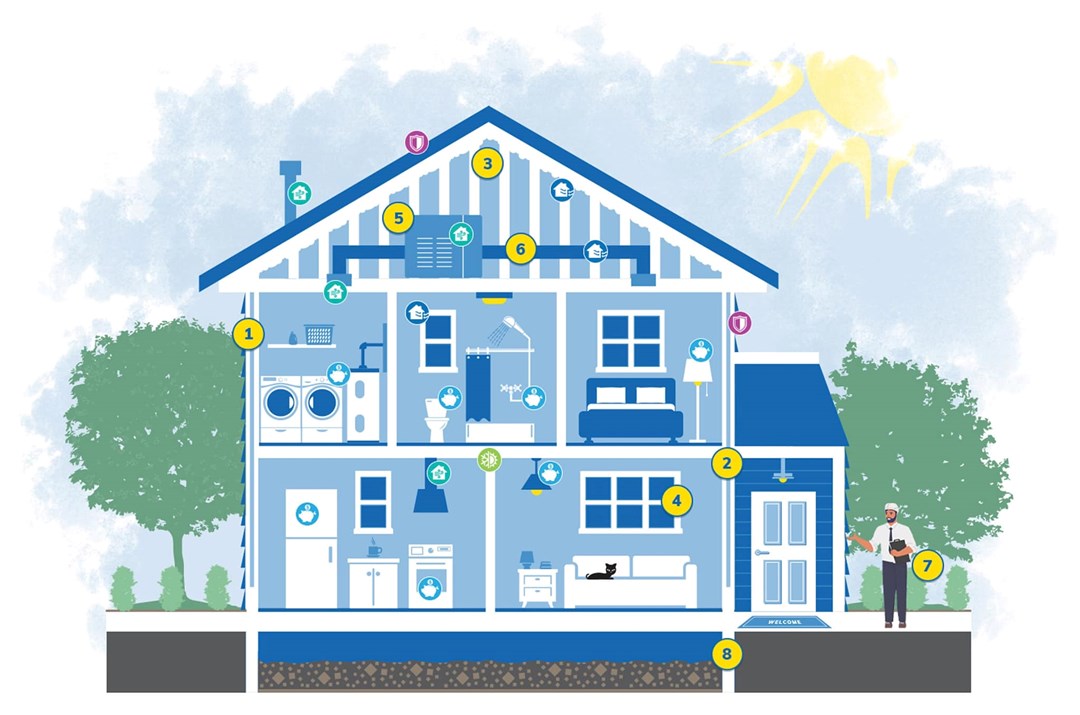 Providence Homes is very excited to announce the launch of our brand new, interactive website! MyProvidenceHome.com was created to be a great source of information to better serve home buyers when making decisions about new home construction in the Jacksonville, FL area.
The new, user-friendly website allows home shoppers the ability to search available homes based on the criteria that matter to them, including lot type (lakefront, wooded or cul-de-sac) and lot size, available spaces (loft, bonus room, dining room, study, and/or three-car garage). It even gives buyers the ability to filter homes based on their energy-efficiency status (ENERGY STAR®, Indoor airPlus or Zero Energy Ready).
The Quick Move-In page has been updated with photos of the homes under construction, model home photos to envision what the finished product will look like, walk-through videos, Matterport tours and more. Community maps and lot numbers are available on each listing to help home buyers see where the homesite is in the community and the view from the home. The website even recommends other similar properties in the same neighborhood that you may be interested in.
MyProvidenceHome.com provides great resources to help buyers understand the specifics on the ENERGY STAR programs and certifications. Make sure to check out the FAQ page to get all your questions answered! The interactive "House as a System" page allows users to see how the Energy Star program affects the home and how the home runs more efficiently, quietly and healthily. And, the "Better for the Environment" page shows up-to-date information on our homeowner's energy savings and the effect our homes have on the environment.
"We want to ensure our clients and potential clients have everything they need to make an informed decision on their largest investment", said President and COO Sean Junker. "There are a lot of choices and they can often be overwhelming; we hope our new site provides the information to make the process an enjoyable one."