Providence Homes Named one of Best Companies to Work for in the state of Florida!
August 1, 2023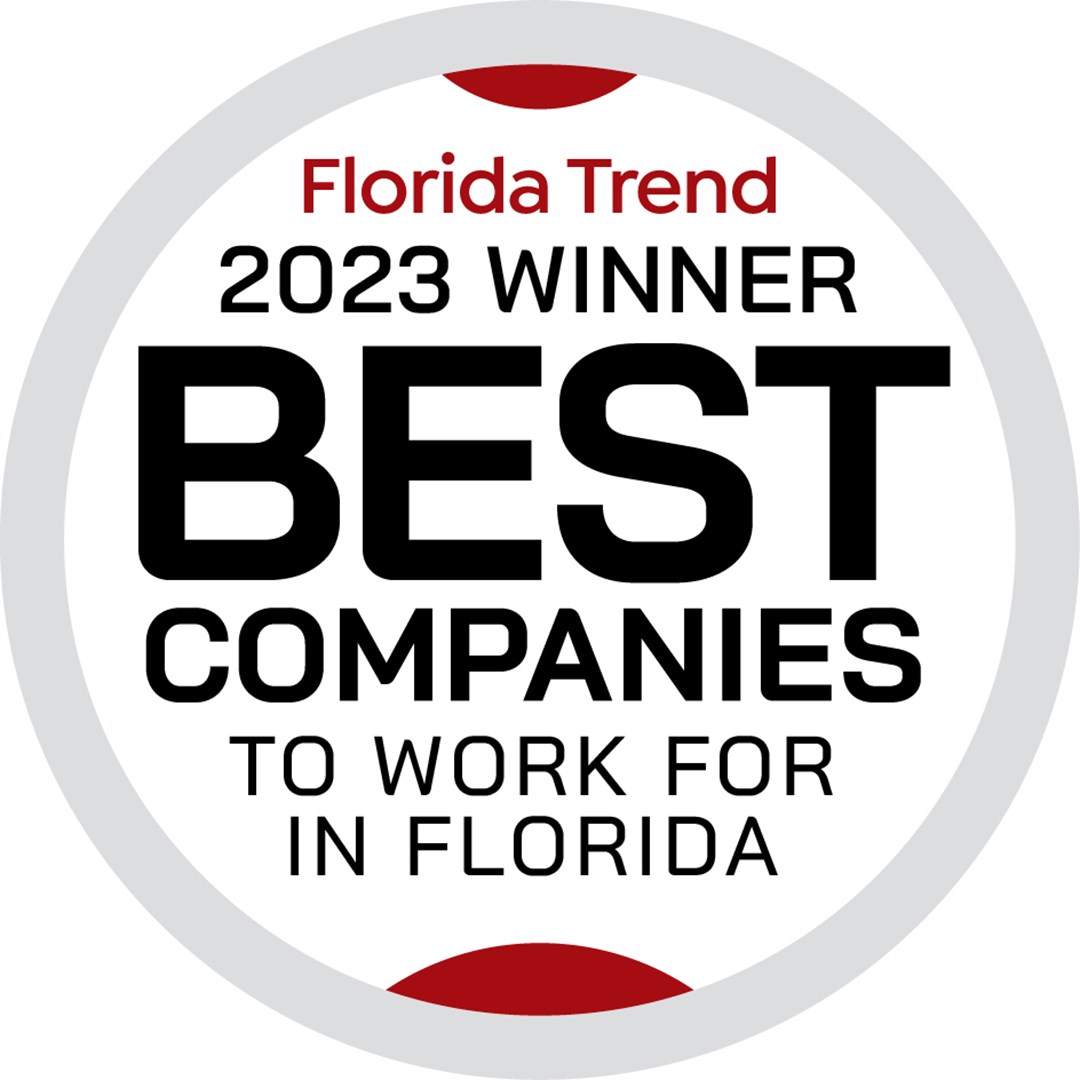 We're thrilled to announce that Providence Homes has been recognized as one of the Best Companies to Work for in Florida. In the August 2023 issue of Florida Trend magazine, Providence Homes ranked 10th in the state among the small, medium and large employers surveyed.
To participate, companies or government entities were required to have at least 15 workers in Florida and to be in operation at least one year. Companies that chose to participate underwent an evaluation of their workplace policies, practices, philosophy, systems and demographics. The process also included a survey to measure employee satisfaction. The combined scores determined the top companies and the final ranking.
"Our entire team is really the differentiator," said President and COO Sean Junker. "Everyone is so committed to providing the best service possible to our customers and trade partners and being recognized as one of the Best Companies To Work For In Florida is truly validation of that commitment and the culture we have created."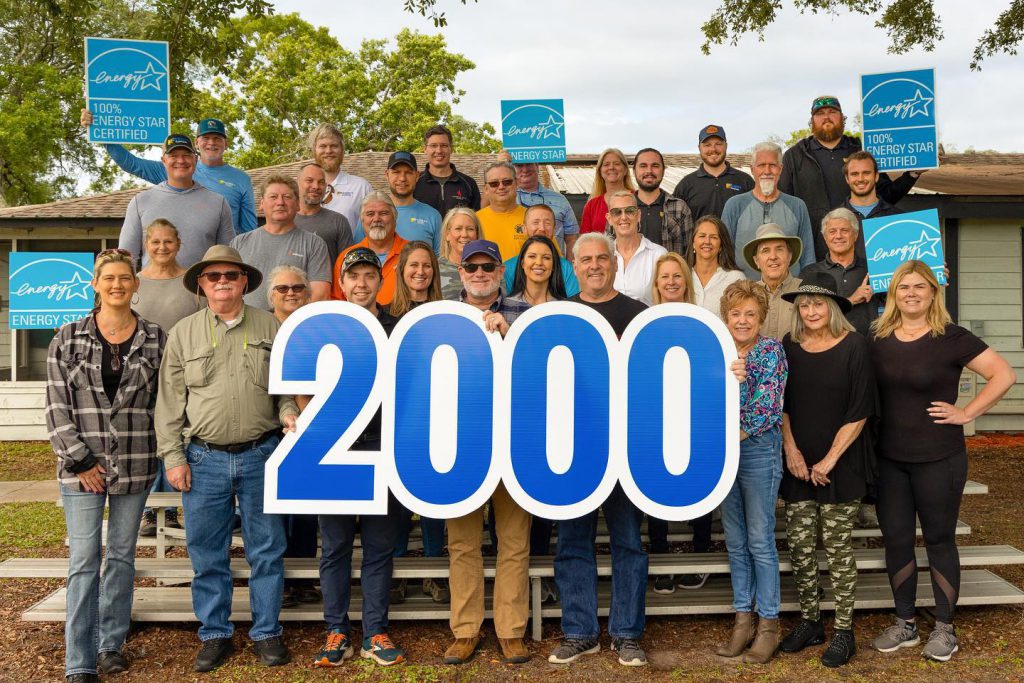 "Innovative, inspirational and visionary: these Florida companies continue to set trends for others to follow," said Florida Trend Publisher David Denor. "This group of impressive companies continues to recruit, retain and deliver unique workplace environments for their employees and clients alike. Not afraid to takes chances or step outside the norms, the Best Companies To Work For In Florida are risk takers that provide us with a glimpse of what tomorrow's workforce and workplace environments could look like."
For a list of the 100 Best Companies To Work For In Florida, visit floridatrend.com/bestcompanies.