Passion and Purpose: Roberts Celebrates 20 Years at Jacksonville's Providence Homes
October 26, 2021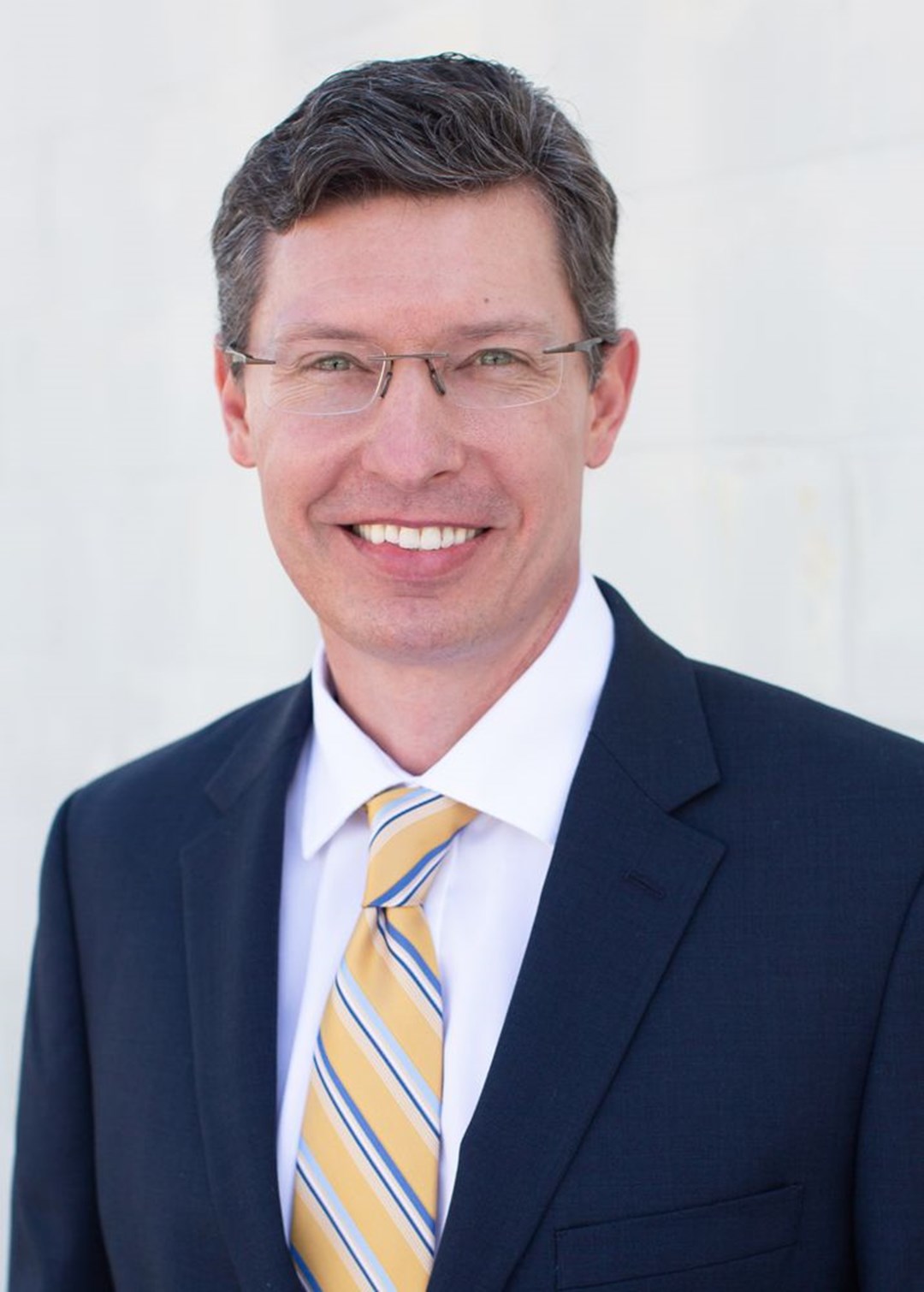 Growing up, Charles Roberts devoted himself to the game of baseball, eventually earning a scholarship to pitch at the University of Florida. An unfortunate injury ended his journey on the diamond after two years of college ball.
His playing days over, Roberts turned his passion toward a career in construction that has spanned 22 years and recently saw him celebrate 20 years with Providence Homes. Upon graduating from the University of Florida with a bachelor's of science in building construction, Roberts was hired by Sean Junker at Taylor Woodrow Communities in Orange Park Country Club. Two years later, Junker left the company for Providence Homes (where Junker is now the President and COO). A few months later, Roberts joined him.
"I liked the idea of working for a smaller, locally owned company that was growing rapidly at the time," said Roberts. "Sean and a few other people I worked with came to Providence at around the same time. We all worked well together and it made sense for me to come to Providence.
"I loved the people and the growth opportunity."
Today, all but one of five people who joined in 2001 still work for Providence Homes.
Roberts started at Providence as the Purchasing Manager and developed the procurement, estimating and design departments. He also spearheaded the implementation of the company's management software. After a few years and rapid company growth, the leadership Providence needed to develop and document the company processes and procedures to better serve customers and be more efficient, so Roberts took on the role of Director of Operational Processes and Procedures and stayed in this role for a little over a year. He then moved into his current role as Vice President of Operations in 2007.
"As we have grown over the past two decades, Charles, obviously, has been a huge part of that growth and success," said Junker. "His commitment to our mission of providing the best service and experience for our customers is evident in everything he does. In 20 years, he has risen to every challenge and change in the market to keep Providence moving forward and building the best homes possible."
For Roberts, it's been the people that have kept him at Providence for two decades.
"I've practically grown up with many of the people here and Providence is family," he said. "I love the culture of continuous improvement that we have here. Everybody here cares about our customers and each other, and everyone tries to get a little better at what they do every day."
In his role, he gets the most satisfaction out of making sure everyone on the team has the tools and support to do their jobs to the best of their ability. "I love helping people succeed," Roberts said. "I feel that my number-one job is to help everyone in our company be successful."
Roberts also appreciates the opportunity to overcome the challenges that the changing construction industry has presented in his 20 years.
"Delivering on our company mission hasn't changed in two decades," he said. "Our homes are much more complex than they were 20 years ago, but our customers still deserve the very best from us. How we achieve the best has changed and I'm proud of the fact that we have stayed on top of the changes and can deliver great homes that customers are happy with."
When not working, Roberts spends time with his wife, Amy, family and friends and is active in St. Luke Catholic Church in Middleburg, where he leads the Confirmation program. His high school-aged kids, Chris and Katelyn, followed in his footsteps and are active in sports; he enjoys going to their events and supporting their endeavors.