Nocatee wins award for Best Master Planned Community!
July 28, 2015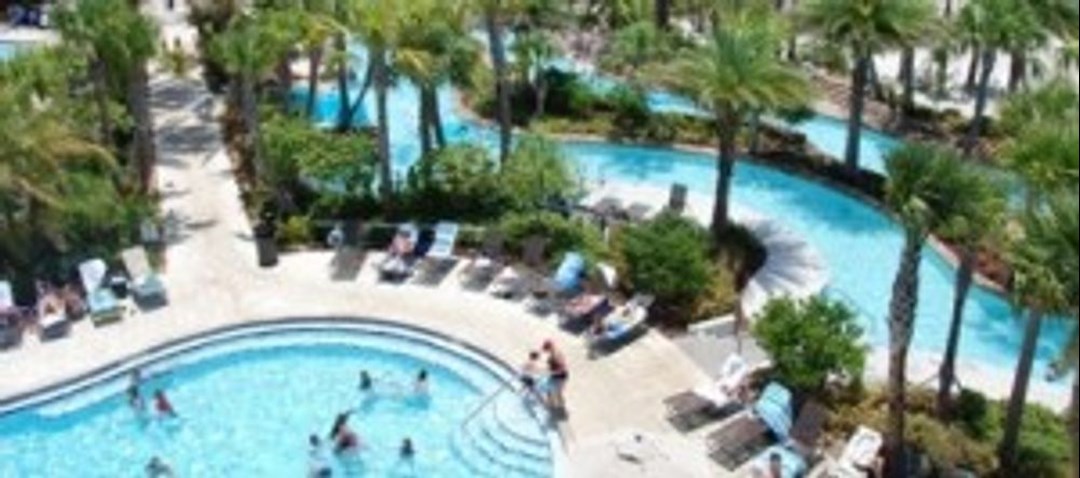 Providence Homes is proud to announce that Nocatee has won the Southeast Building Conference's (SEBC) Excel Award for Best Master Planned Community of the Year.
This award comes just after real estate advisory firm RCLCO's Top-Selling Master-Planned Communities Mid-Year 2015 Update showed that Nocatee recorded the strongest increase in sales for Florida master planned communities, with mid-year 2015 activity increasing by 19 percent over 2014 levels.
With 601 new home sales in the first two quarters of 2015, Nocatee continues its rapid growth. Nocatee began 2014 ranked as the nation's fifth top-selling master-planned community and now comes in at third. Nocatee has made a rapid climb in recent years, sitting at the 10th spot just two and a half years ago.
No matter what type of new home and neighborhood you're looking for, you're sure to find it in Nocatee. Each of the village-like neighborhoods has its own personality offering a variety of beautiful homes. Come see for yourself at one of our gorgeous neighborhoods – Greenleaf Village, Greenleaf Lakes, Addison Park at Nocatee Town Center and Twenty Mile Village.