Move-In Monday: The Fanning at Kettering
February 22, 2021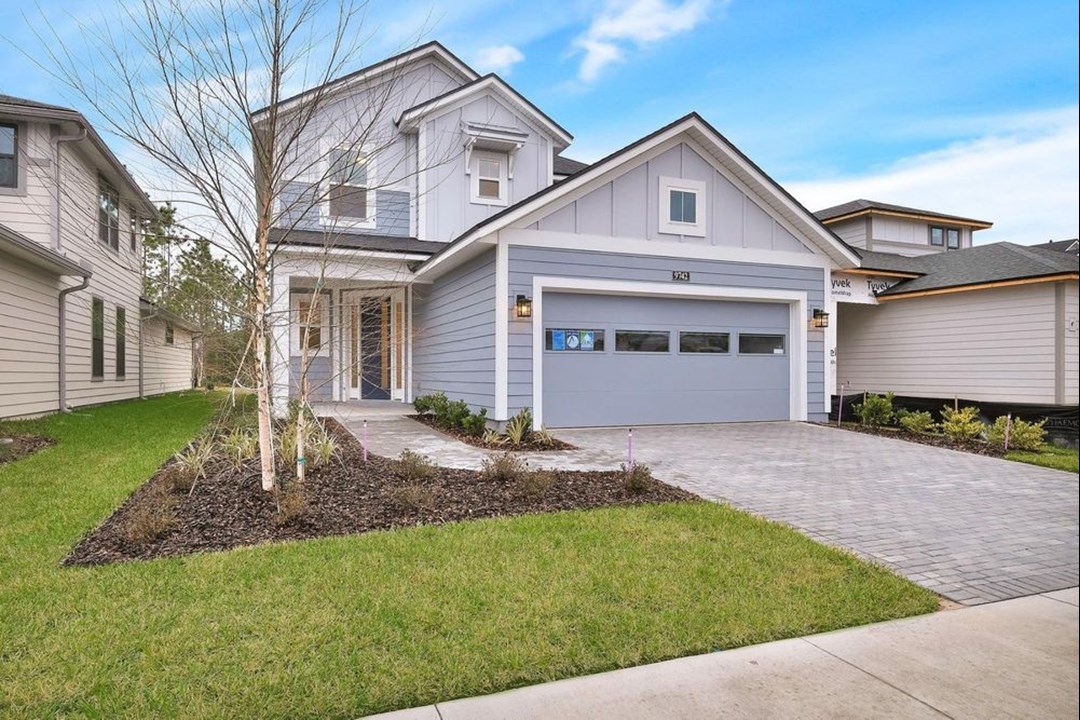 The Fanning at 9742 Invention Lane is a spacious 2,299 Sq. Ft. 4 bedroom, 3 bath home. It features a Gourmet Kitchen, Family Room, Loft, 2-Car Garage, and a Covered Patio.
This Fanning just received a HERS Score of 48, and has an estimated monthly energy bill of $94.
To earn the ENERGY STAR® and Indoor airPLUS® labels, a home must meet a set of strict guidelines set by the U.S. Environmental Protection Agency for reducing poor indoor air quality. Homes with ENERGY STAR® and Indoor airPLUS® certifications offer homebuyers all the features they want in a new home, plus moisture control, radon control, pest barriers, improved heating, ventilation and air conditioning (HVAC) systems, combustion pollutant control, low emission materials and third party verification.
Want to preview the Fanning Move-In Ready Home without leaving your home? Schedule your appointment today by calling (904) 447-0724 or click here.