Jacksonville is one of the HOT SPOTS to live in the U.S.!
May 27, 2016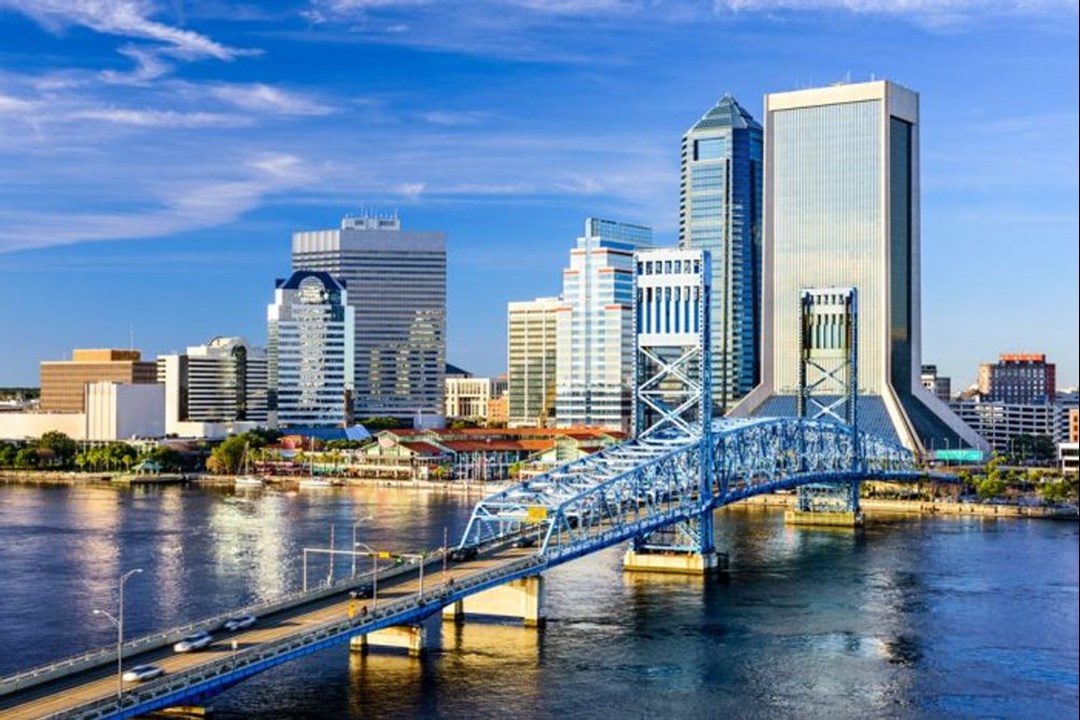 A fascinating new blog posted at Realtor.com likely has numerous American cities either cheering or cursing. In Jacksonville, we are cheering!
In a post titled "The New Hot Spots Where Americans Are Moving Right Now", author Yuqing Pan notes that as the economy continues to improve, job markets are opening up, and people are on the move. She figures out where people are moving to and where are they leaving in droves.
We're thrilled – but not surprised – that Jacksonville is #2 on the list of cities that are gaining the most residents, and also #2 on the list of cities that are the top destinations for millennials. In fact, Florida had several cities on the lists including Jacksonville, Tampa, and Orlando – making it the top state for new moves. Factors include strong job creation, low housing prices, and no state income tax.
Whatever the reasons, we're excited that people are moving to Jacksonville!
(link: http://www.realtor.com/news/trends/new-hot-spots-where-americans-are-moving/)