Jacksonville is Blooming This Spring
June 25, 2019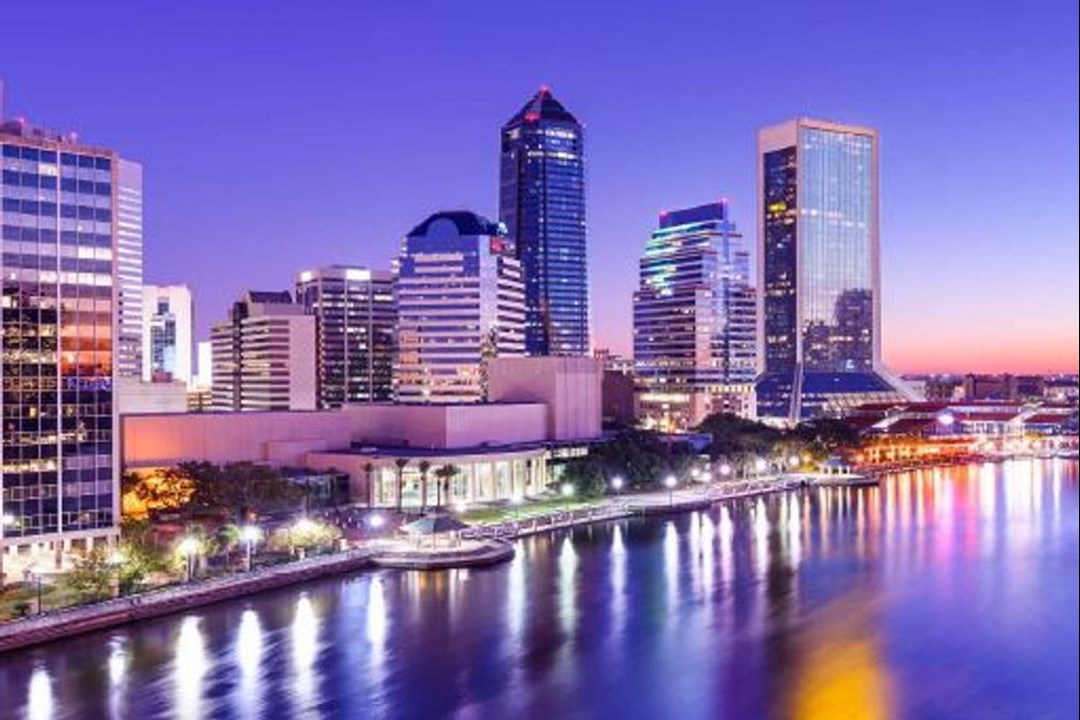 It's official: Jacksonville is the all-time greatest place to retire to!Okay, maybe it's only "official" to us, but now others are recognizing just how special this one-of-a-kind town is. According to Jacksonville Business Journal,Jacksonville is seeing a big increase in residents this year — and for so many good reasons.
From 22 miles of gorgeous, classic Florida beaches to culinary treasures, culture, and a sense of community, Jacksonville really is the whole package. When you live in one of our contemporary and comfortable Providence homes in Jacksonville, you have the world at your feet.
Our homes are built with your lifestyle in mind, so you can finally live the comfortable and luxurious life you've always deserved. With wide open family rooms, charming kitchens with cafe space, relaxing covered porches, stunning owner's suites, and spacious lofts, our selection of homes provides you with everything you need to enjoy the moments of your life, from cooking meals with family to greeting the mornings on your front porch. Plus, with our homes being 100% Energy Star certified, Florida living has never been happier or healthier!
A Providence home changes your life in so many ways, but what really makes it special is its' location. Jacksonville is seeing such an increase in homeowners because of all our city has to offer! From 22 miles of beaches to world-class fishing, or its vast heritage and opportunity to experience culture, there are so many reasons that you'll love calling Jacksonville home!
Want to take a romantic stroll along Riverwalk under the nighttime city lights? How about a shopping excursion and delicious dinner in St. Johns Town Center with your friends? All over Jacksonville, our gorgeous communities are waiting with open arms to welcome you home!
At Providence Homes, we love Jacksonville — and all of us can't wait for you to love it too! For more information on our homes and communities across this extraordinary town, please visit our website or call Melissa at 904-262-9898.