Floorplan Friday : The Royal at Kettering
October 2, 2020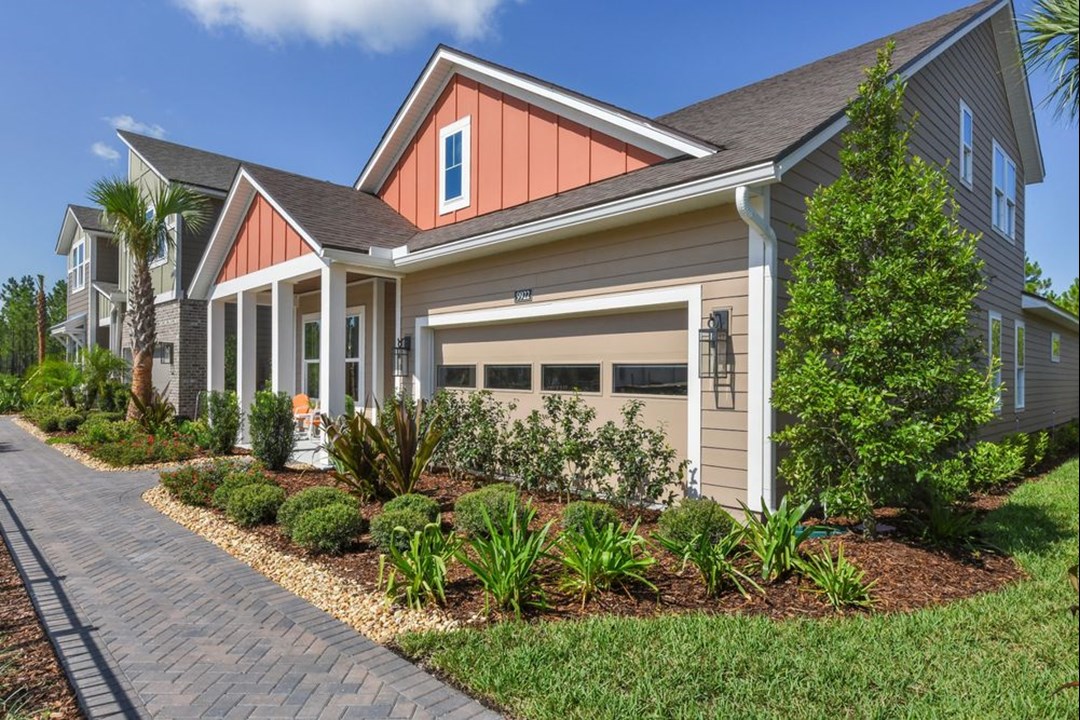 Take a tour of the Royal at Kettering! The Royal Model Home in Kettering is a spacious 2,494 Sq. Ft. 4 bedroom, 3 bath, Zero Energy Ready Home that features Formal Dining, Kitchen/Café', Family Room w/ Vaulted Ceilings, Bonus Room with bath, Solar Panels, 2-Car Garage, and a Covered Patio with fireplace. The Royal at Kettering is a Zero Energy Ready and Indoor airPlus Qualified home!
What is a Zero Energy Ready Home? It is a high performance home so energy efficient, all or most annual energy consumption can be offset with renewable energy.The US Department of Energy (DOE) Zero Energy Ready Homes™ label also means each new home will receive the EPA's ENERGY STAR® & Indoor Air-Plus label.
To earn the ENERGY STAR® and Indoor airPLUS® labels, a home must meet a set of strict guidelines set by the U.S. Environmental Protection Agency for reducing poor indoor air quality. Homes with ENERGY STAR® and Indoor airPLUS® certifications offer homebuyers all the features they want in a new home, plus moisture control, radon control, pest barriers, improved heating, ventilation and air conditioning (HVAC) systems, combustion pollutant control, low emission materials and third party verification.