Featured Employee: Meet Sharon!
May 21, 2019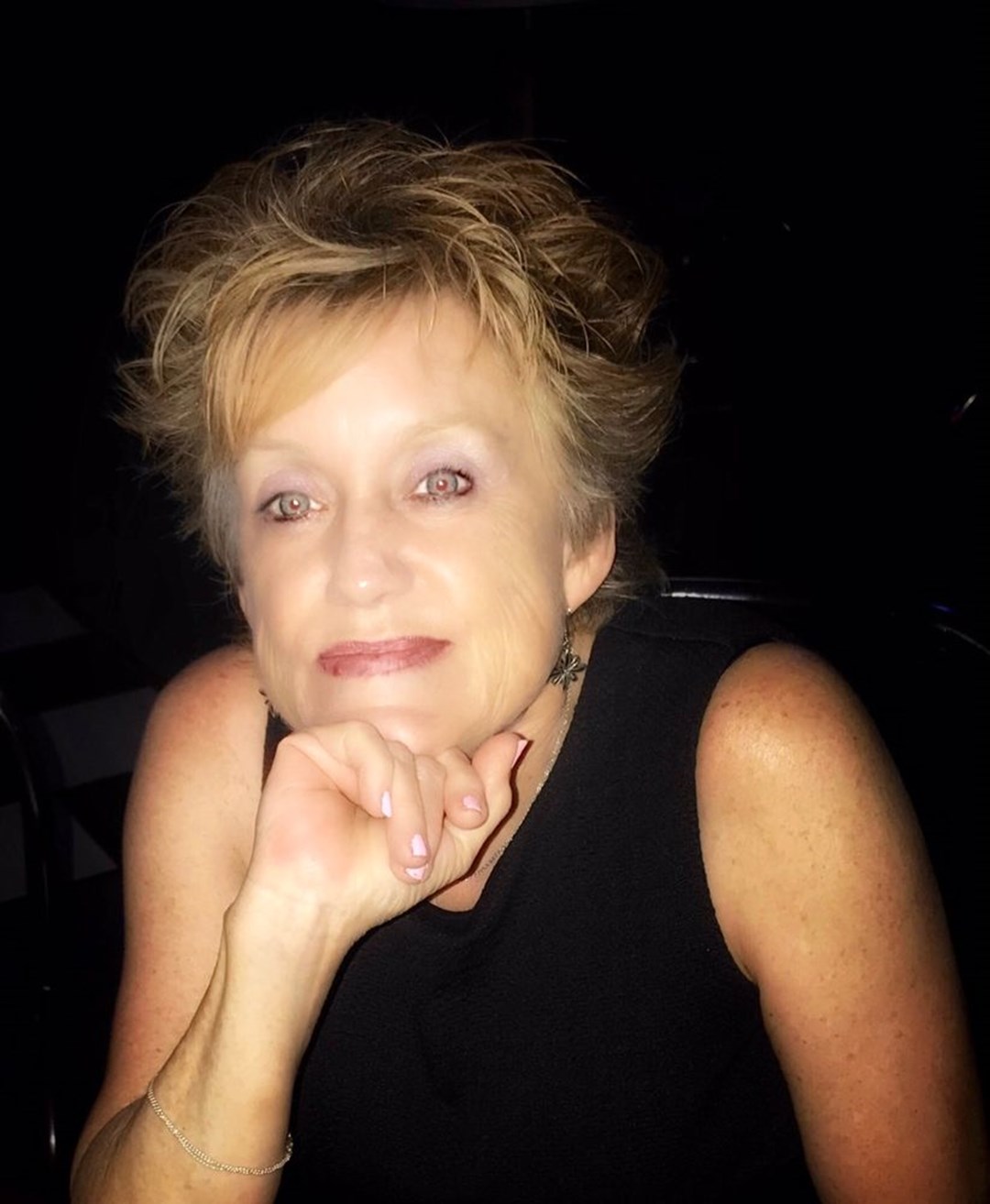 At Providence Homes, our warm and friendly team wants nothing more than to make your road to move-in day as smooth and sunny as possible. Throughout every step of your journey, you'll feel confident knowing that every one of our employees has your back — not because they have to, but because they love to.
This week, we're happy to introduce an employee who brings positivity to our office and homeowners day in and day out! Sharon Newhoff, our kind-hearted receptionist, leads the way for our impeccable customer service by directing you exactly where you need to go and making you smile in the process.
Before joining our team, Sharon managed the mailroom for a corporation in Missouri. Every day at Providence Homes, Sharon uses the skills she learned, most notably how to organize, multitask, and work efficiently on various projects, and we couldn't be happier to work alongside her!
Best of all, Sharon's just as excited to be here as we are to have her. Her favorite thing about Providence Homes is not just our incredible living spaces, but also the effort that our team makes to ensure that each one is built just right for our homeowners. Of course, the process of building a new home starts in our office, and there's no one else we'd rather have as the "face" and first impression of Providence Homes than Sharon.
At work, she loves meeting interesting people every day and helping different departments with unique projects. Sharon always finds a way to get everything done on time while keeping our office a relaxed, confident, and friendly work environment. Of course, it's no surprise that Sharon's just as dynamic outside of the office — born in Australia, Sharon loves to travel, go ballroom dancing, and do floral design.
All of us at Providence Homes would like to thank Sharon for the invaluable work she does day in and day out, and for inspiring our entire team to be our best. It's such a pleasure to have her on our team and we can't wait for you to work with her! For more information on our new communities and homes in Florida, please visit our website or call 904-447-0724.