Employee Spotlight: Meet Melissa
September 20, 2018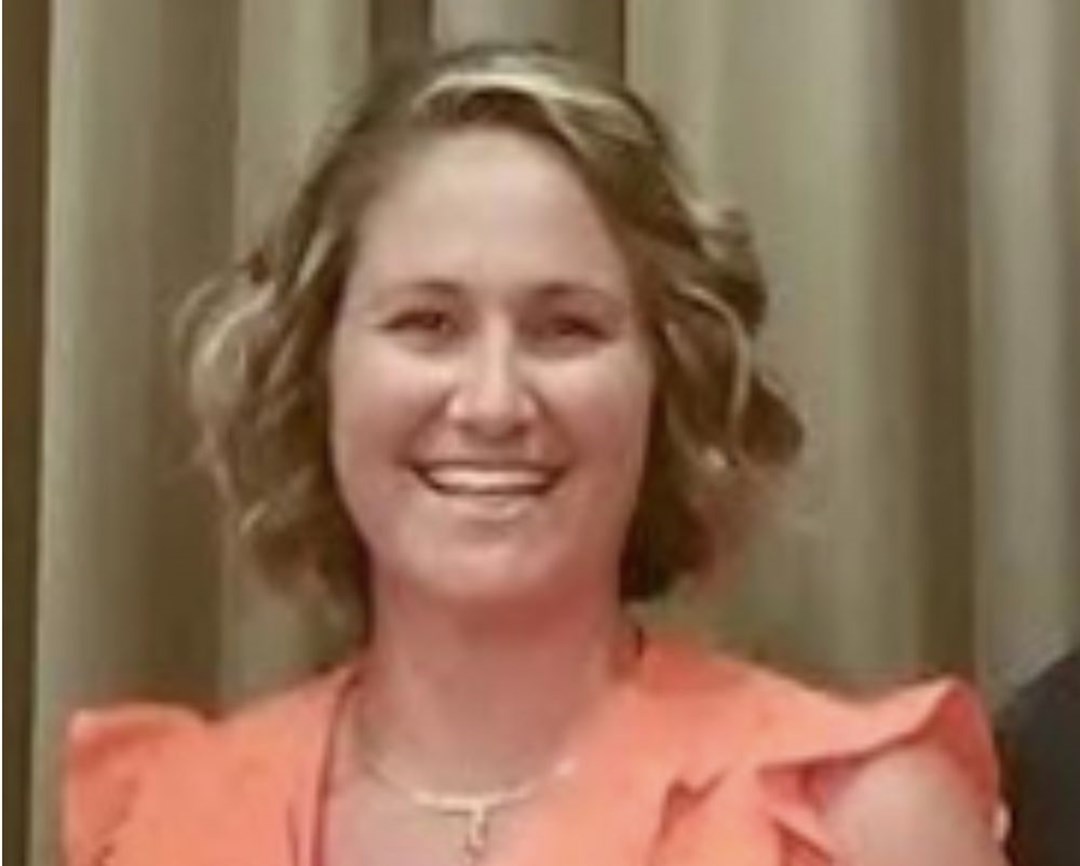 At Providence Homes, nothing makes our team happier than guiding homeowners through a rewarding, stress-free, and fun process. As your partner on this incredible journey, the joy you feel when you first open your front door is felt by us, too.
This week, we want you to meet one of the people team members that makes building a home with Providence such an awesome experience. As bright as the Florida sun, Melissa Meide Matthews, our wonderful Internet Sales Advisor, brings joy to whoever she comes across!
A former local realtor with over 15 years of new construction experience in the Jacksonville area, Melissa is comfortable meeting the needs of REALTORS® and using her knowledge of the area to her advantage. When it comes to working at Providence Homes, she loves being a part of an innovative local builder that has been in business for almost 30 years, and has the expertise to "make it through the tough ups and downs in the building business that is committed to making a difference."
Melissa also values work that respects the environment, and takes pride in our mission to lead the industry in environmental protection by building Energy Star Certified homes. Having team members who embody our ideals, both in and out of the office, makes the work that we do that much more special.
As our Internet Sales Advisor, Melissa enjoys the benefits of a flexible, multi-faceted role that always presents something exciting. She particularly loves attending fun industry events and is actively involved with Northeast Florida Builders Association Sales & Marketing Council and Women's Council of REALTORS®. Melissa is a past President for the Women's Council of REALTORS® Jacksonville Chapter where she represents Providence Homes and Providence Realty (and of course, we love having her represent us, too!)
Outside of the office, Melissa is just as dynamic and fun as she is when you're working with her. A few of her favorite hobbies include going to the beach, getting pampered, vacationing with family, exercising with Jax Stroller Strength, going to church, and bargain shopping. With her adventurous spirit and love of leisure, it's no surprise that staying in an overwater bungalow in Bora Bora is at the top of her bucket list.
Most importantly, becoming a mom to 3 beautiful children while having a successful career all at the same time has been her greatest personal achievement. A 3rd generation Jacksonville native with a degree in Early Childhood Education, Melissa never ceases to amaze us with her vibrant personality, wide range of interests, and dedication to doing what she loves.
Working with you is such a pleasure, Melissa! All of us at Providence Realty & Providence Homes know that you'll absolutely love working with her, too. For more information on our homes and communities, you can contact Melissa at 904-447-0724. Melissa can't wait to help you find your dream home!