Back to School Checklist
August 28, 2014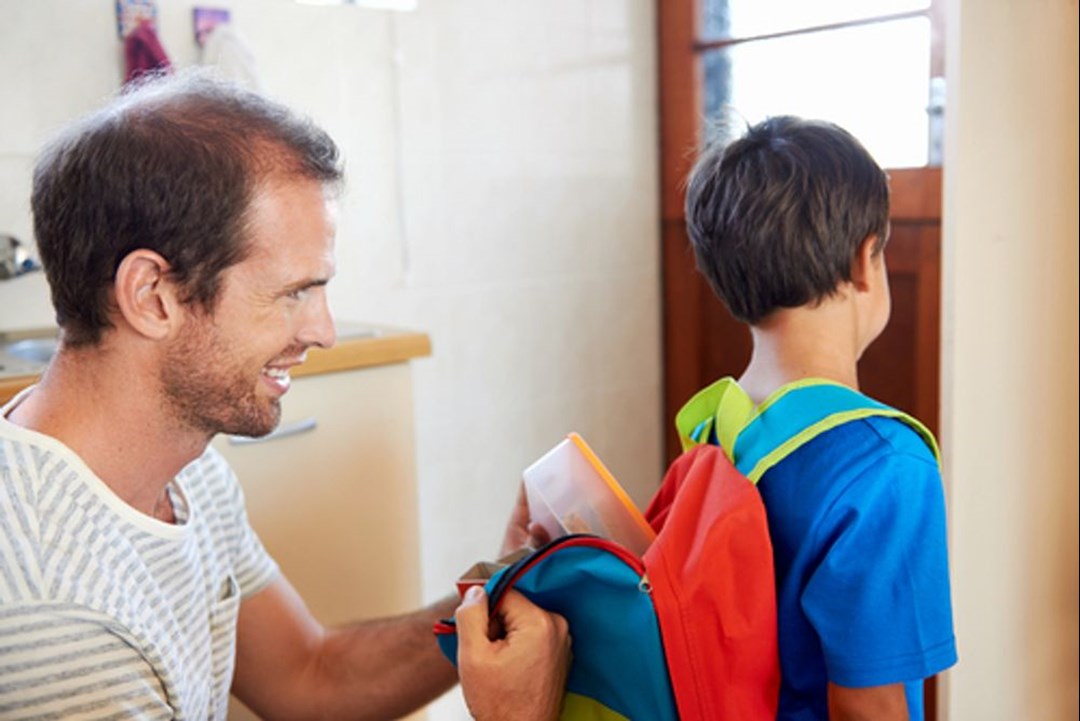 Thought getting the kids out of bed was hard? Well now that the summer sun has set, it is time to get them out of the house and back to school. Getting yourself and your family back into the routine of school days can be just as exhausting, and scary, as going back to school yourself. Although, with this checklist, your band of wild ones will be sure to not miss a beat, (or a homework assignment). Most importantly, you'll be equipped to keep YOURSELF organized, not to mention your home.
Before School
____ Lunches are packed and in a location the kids can easily grab them.
____ Backpacks are packed with all books and in close proximity to lunch box.
____ Kids are dressed, preferably in clothes that match.
____ Keep a calendar for school events to check everyday so that your kids wear pajamas on the CORRECT pajama day.
____ All kids are present and accounted for at the bus stop or in the car.
____ Wave goodbye, blow a kiss, be on your merry way.
After School
____ Have a shoe rack at your front door in order to prevent tracking dirt and to keep your house looking brand new.
____ Have a snack prepared and readily available in your kitchen.
____ Set up a coming home routine complete with some down time before they start their homework.
Now, how do you make time for cleaning and organizing? Easy – chore time! Remember, a clean home is a happy home.
Getting your home and your children ready for the school season is not a task for the simple minds, but don't you forget about these checklists. If used daily, any scheduled routine can become habitual and make for an even smoother school year.
For more helpful home tips, visit www.providencehomesinc.com.
Providence Homes is Jacksonville, Florida's hometown builder. As one of the area's largest locally owned home builders, we are committed to building beautifully designed, 100% Energy Star certified homes at an affordable price. No matter which neighborhood you choose in Clay, Duval, or St. Johns County, Providence Homes has been a name families can trust as a Jacksonville new home builder for more than 20 years.