Available Now in Atlantic Beach, FL – 335 Country Club Lane!
May 16, 2022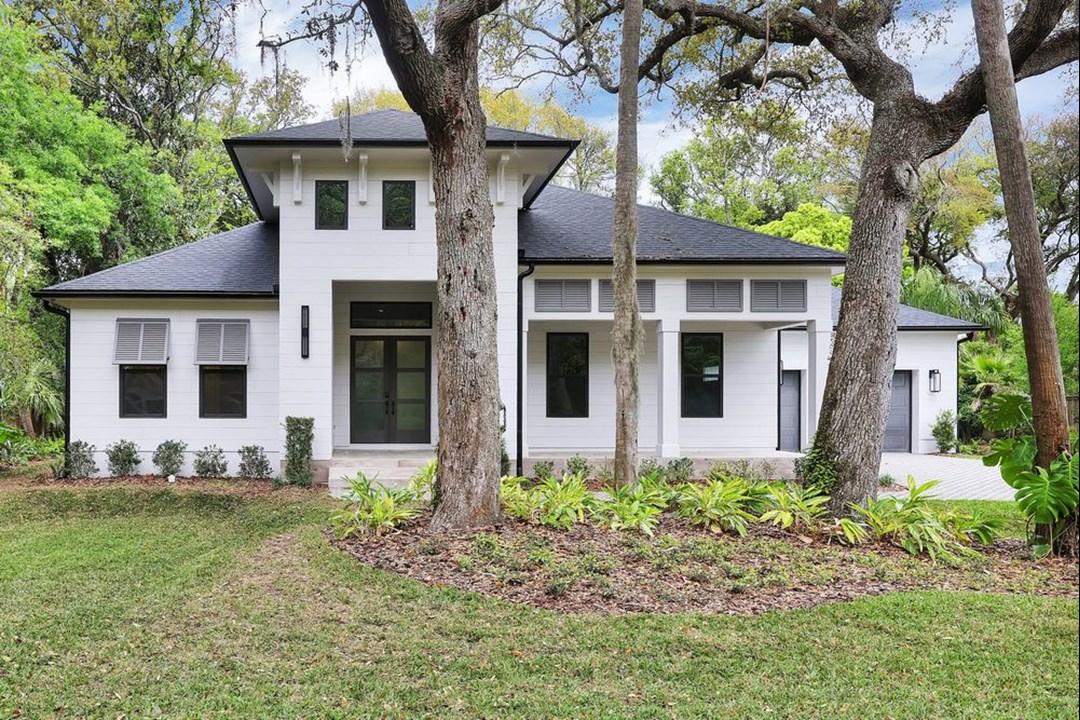 This five bedroom, five bath coastal dream home is now available in Atlantic Beach! Conveniently located between the Atlantic Beach Country Club and the Atlantic Ocean, you will fall in love with this customized beachy abode from the moment you lay eyes on the gorgeous driveway/walkway pavers and the Shaw tile covered front patio. Not only will you be captivated by all the interior luxury features, it's important to mention that the home is also 100% ENERGY STAR and Indoor airPLUS certified for a healthier, cleaner environment inside and outside your new home.
To learn more about this home, please contact Melissa Matthews at 904-447-0724 or Will Cellar at 904-228-8978.