MLS #: 1168911
26 Carling Drive
Ponte Vedra, FL
Reduced from $820,602 to $789,900!

4
beds

3.5
baths

2450
sqft

2
story

2
garages
Available:
September 2022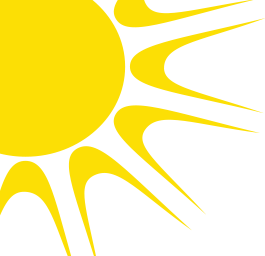 X
Community Map
West End at Nocatee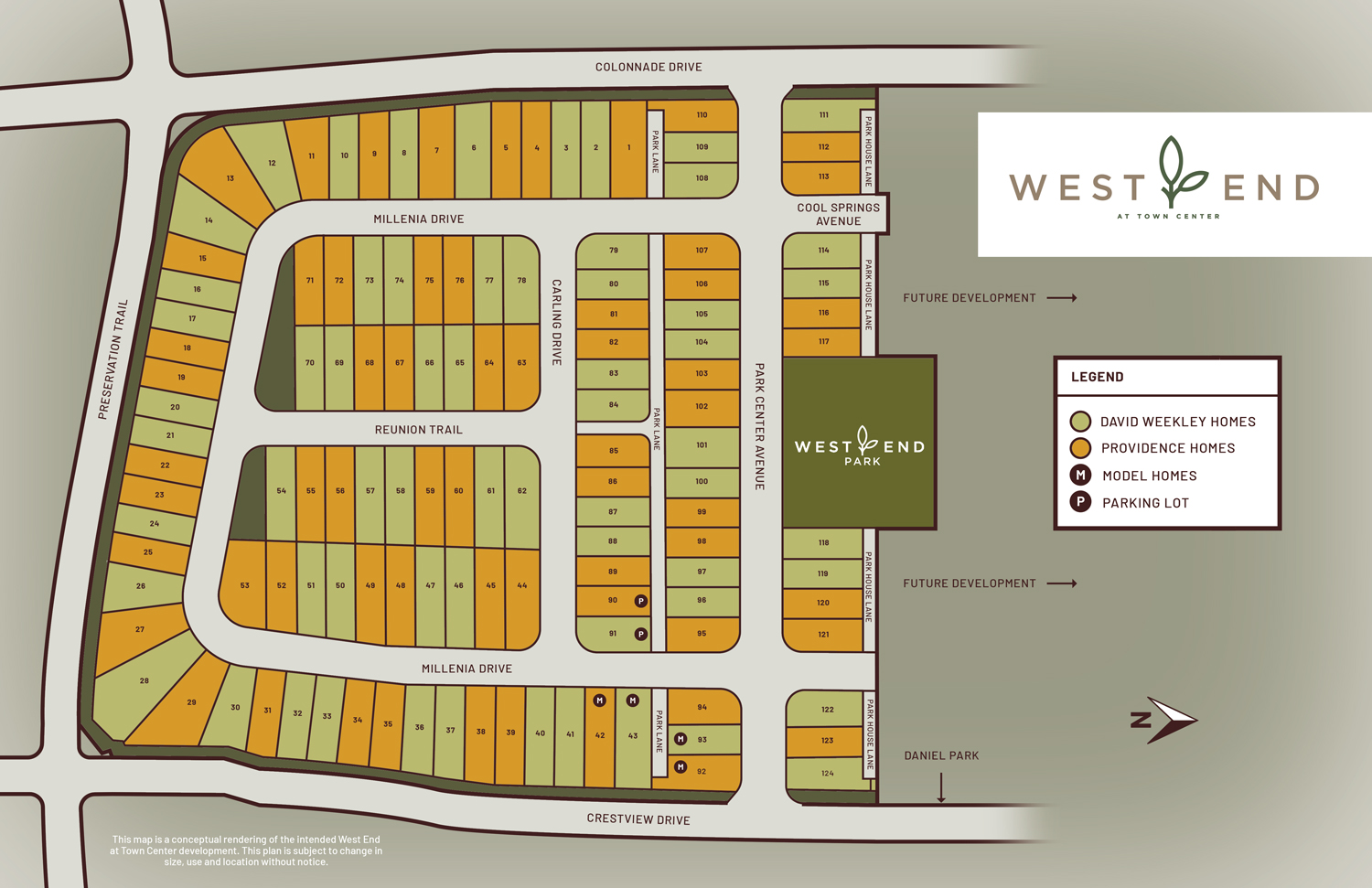 Contact Us About This Home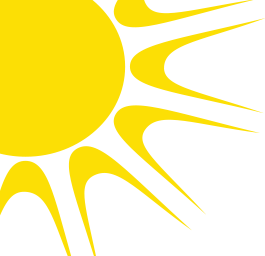 X

Have Questions?
Need More Information?  Call or Text (904) 447-0724 or email Melissa using the form below.
Hi, my name is Melissa Matthews and I am the Internet Sales Advisor for Providence Homes. Yes, this is an automated response, but I wanted to personally thank you for inquiring about our award winning and nationally recognized 100% Energy Star® Certified Homes. Please feel free to call or text me at 904-337-5236 anytime for additional information.
Kind regards,
Melissa Matthews 
Share This With Friends